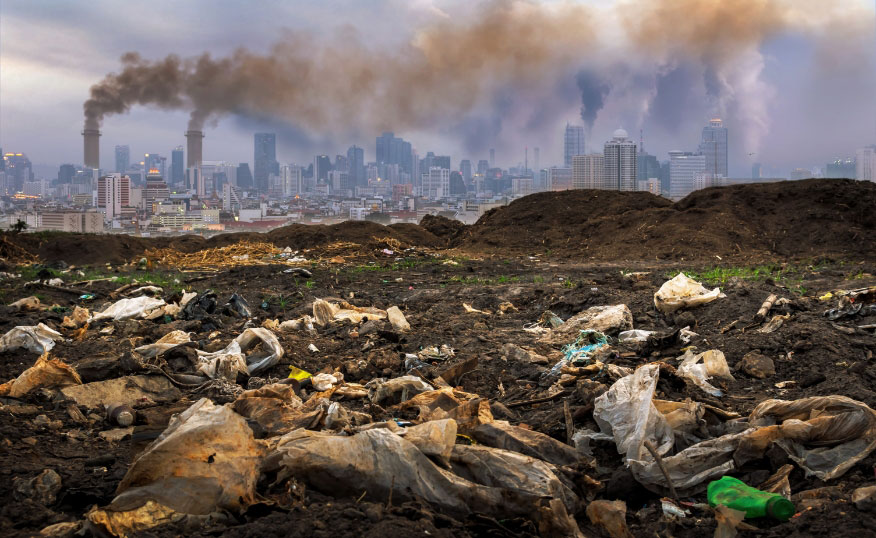 LIFE PROWhIBIT Kick-off Meeting
The online kick-off meeting of LIFE PROWhIBIT project took place on January 25, 2021.
LIFE PROWhIBIT project is co-financed by the European Union and is implemented by the General Secretariat for Natural Environment and Water of the Ministry of Environment and Energy (MEE), the Green Fund and IMPEL. The project aims to prevent, detect and disrupt Environmental Waste Crime.
Representatives from the three beneficiaries of the project participated in the meeting and presented the project's preparatory actions that have been carried out to date.
Issues related to the management and monitoring of the project according to the specifications of the European LIFE program were also discussed during the meeting, while beneficiaries' representatives delivered presentations on the administrative structures, communication specifications and financial management of the project.