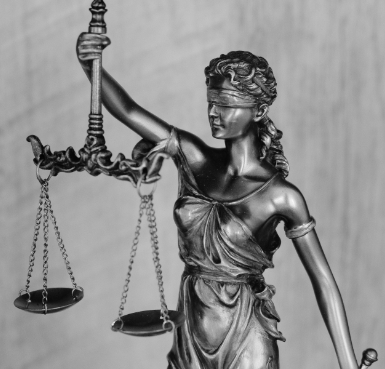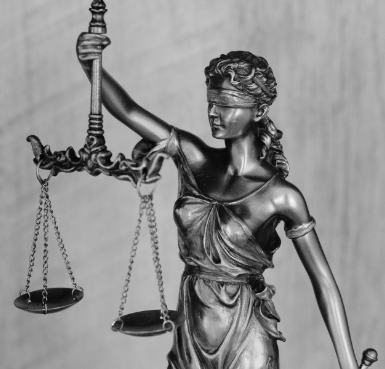 NETWORK OF

JUDICIAL

,

ENFORCEMENT

AND

INSPECTING OFFICERS
Harmonized coordination and increased cooperation between various actors in compliance chain by creating level playing field through improving awareness of Environmental Waste Crime and appropriate training.
This will result in the formation of a trained and collaborative network of judicial, enforcement and inspecting officers.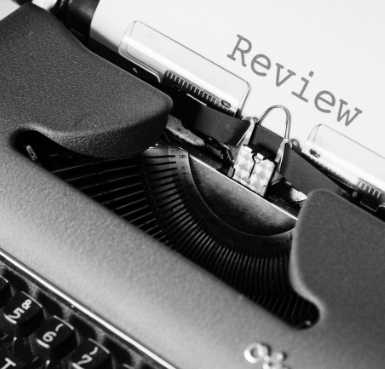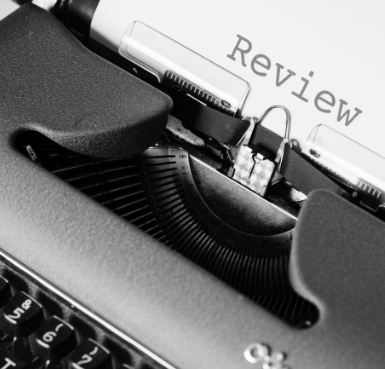 BASELINE REPORT
Assessment of current situation in combating Environmental Waste Crime,
Identification of existing good practices and training material,
Development of database of key international and national Environmental Waste Crime actors,
SWOT analysis.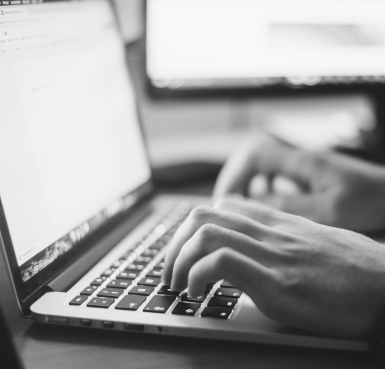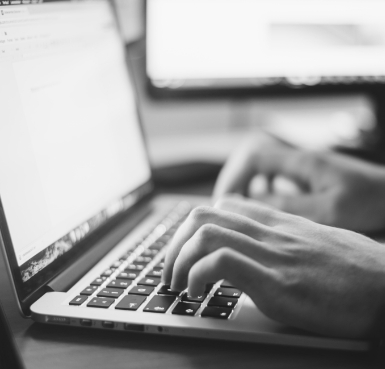 DIGITAL PLATFORM

 (WEB & MOBILE APPLICATION)
Development of a dedicated Information System (IS) for handling environmental crime cases, with minimum capacity of 500 concurrent users.
The Digital Platform will include past and current waste offenses, and will provide comparable results and analysis of the entire compliance chain for waste offenses.
It will also provide a clear indication of the level and type of illegal activity taking place, emerging trends and new developments in the field of Environmental Waste Crime, as well as links to serious and organized crime, financial crime and other areas of environmental crime.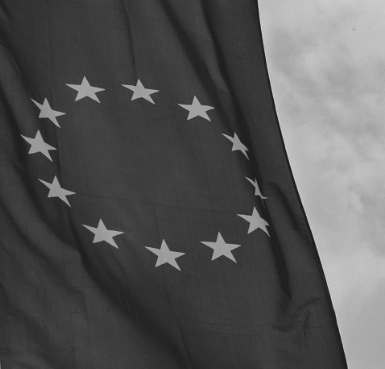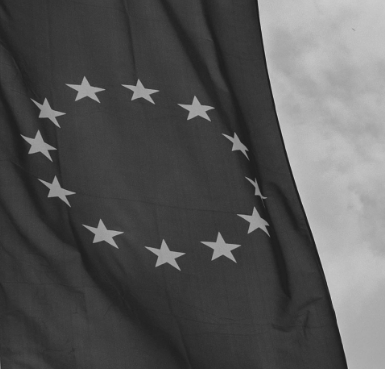 NATIONAL STRATEGY

IMPLEMENTATION
Formal adoption of National Strategy,
Establishment of Coordinating Committee for combating Environmental Waste Crime,
Implementation of Action Plan.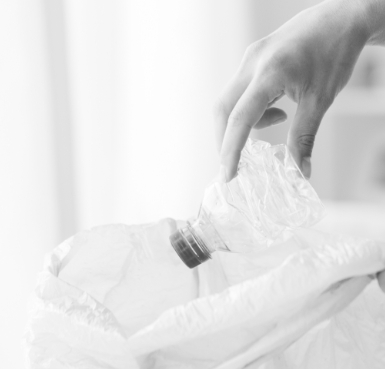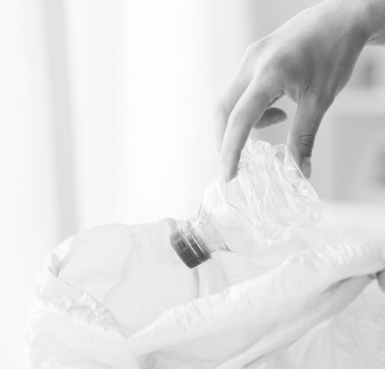 ENVIRONMENTAL WASTE CRIME AWARENESS
The project's dissemination actions will secure increased stakeholder and public awareness of Environmental Waste Crime.
Both stakeholders and the public are expected to participate in policy making and the implementation of the National Strategy for combating Environmental Waste Crime in Greece.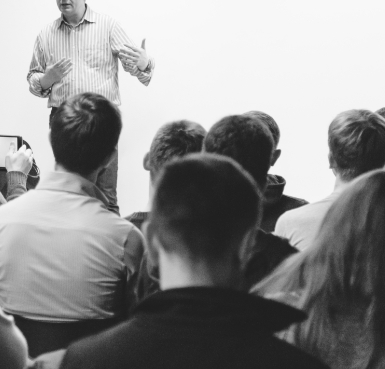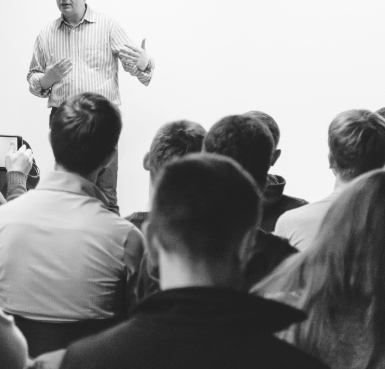 Bilingual (Greek & English) training material and respective training knowledge tests will be prepared and will be available online. Multi-disciplinary training sessions will be delivered to targeted groups of:
Inspectors
Auditors
Customs officers
Police officers

Judges
Prosecutors
Other
stakeholders
At least 5 training events, covering 4 thematic training areas, and 1 webinar will take place during the project's lifetime, aiming at having trained at least 200 people on-line and certified at least 50, by the end of project.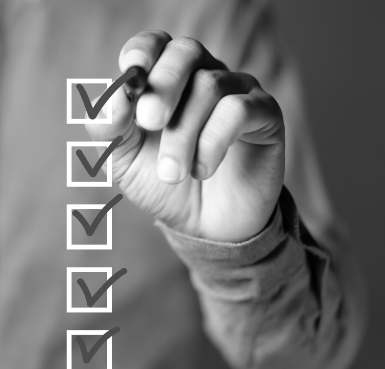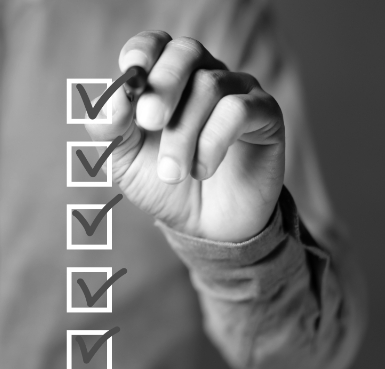 INTELLIGENCE-LED JOINT INSPECTIONS
Performance of at least 12 Intelligence-led Joint Inspections focused on waste cases based on feedback from the Digital Platform. Inspections will:
involve at least 4 different entities,
involve relative training of at least 6 inspectors,
be based on common inspection checklist for waste cases,
utilize satellite images, drones and remote sensing.
One of the inspections will concern nature and biodiversity.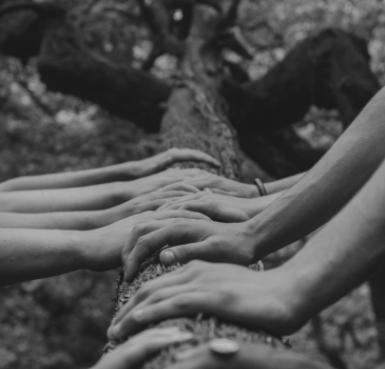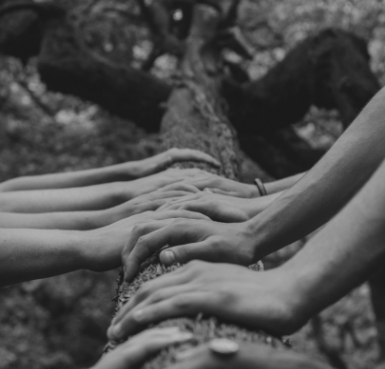 POLICY RECOMMENDATIONS AND BEST PRACTICE GUIDE
Policy recommendations and a best practice guide will be drafted and disseminated broadly to all interested entities both nationally and abroad.
A workshop will be organized to promote replicability of the strategic model in a neighboring country and one pilot joint inspection will take place in the selected country.